Main content
Oxford Continuees
---
We're excited that you are considering majoring in Film & Media when you come to the Atlanta campus. We've compiled some helpful information especially for Oxford students to help you make the most of your time at Oxford and navigate your final four semesters.
Classes Available at Oxford
FILM 101: Introduction to Film
This class is a requirement for both majors as well as a prerequisite to many of the higher level film classes at the Atlanta campus. It is recommended to take it at Oxford to maximize your scheduling flexibility in Atlanta.
FILM 107: Intro to Digital Video
This class is a prerequisite to several higher-level production courses at the Atlanta campus, and fulfills the mediamaking requirement for the Film and Media major. If you are interested in production, completing this course at Oxford is strongly recommended. Due to demand for this course at the Atlanta campus, there is an application process for those sections. Applications are open before the enrollment period.
FILM 204: Documentary Film & Media History
This class counts as fulfilling 1 of the 2 required courses in Film and Media History.
FILM 378RW: Screenwriting
This class counts as fulfilling the required course in media making. This course does not count towards a Creative Writing Major.
Example Schedules
The following examples are to help you plan your final 4 semesters at Emory. They are written with the assumption that you have only taken 101. These schedules are only illustrative examples to show a typical pace through the program. You do not need to follow these exact schedules.
1st Fall

FILM 201: Film History I or another History class
Film and Media Elective #1 or Mediamaking Class
2-3 Flex Classes (GERs or Major requirements)

1st Spring

FILM 202: Film History II or another History class
Film and Media Elective #2 or Mediamaking class
2-3 Flex Classes

2nd Fall

FILM 301: Film Theory or FILM 302: Digital and New Media Theory
MCP Elective 
Film and Media Elective #3 or Mediamaking class
1 Flex Class

2nd Spring

400 Level Film and Media Elective
2-3 Flex classes
Helpful Contacts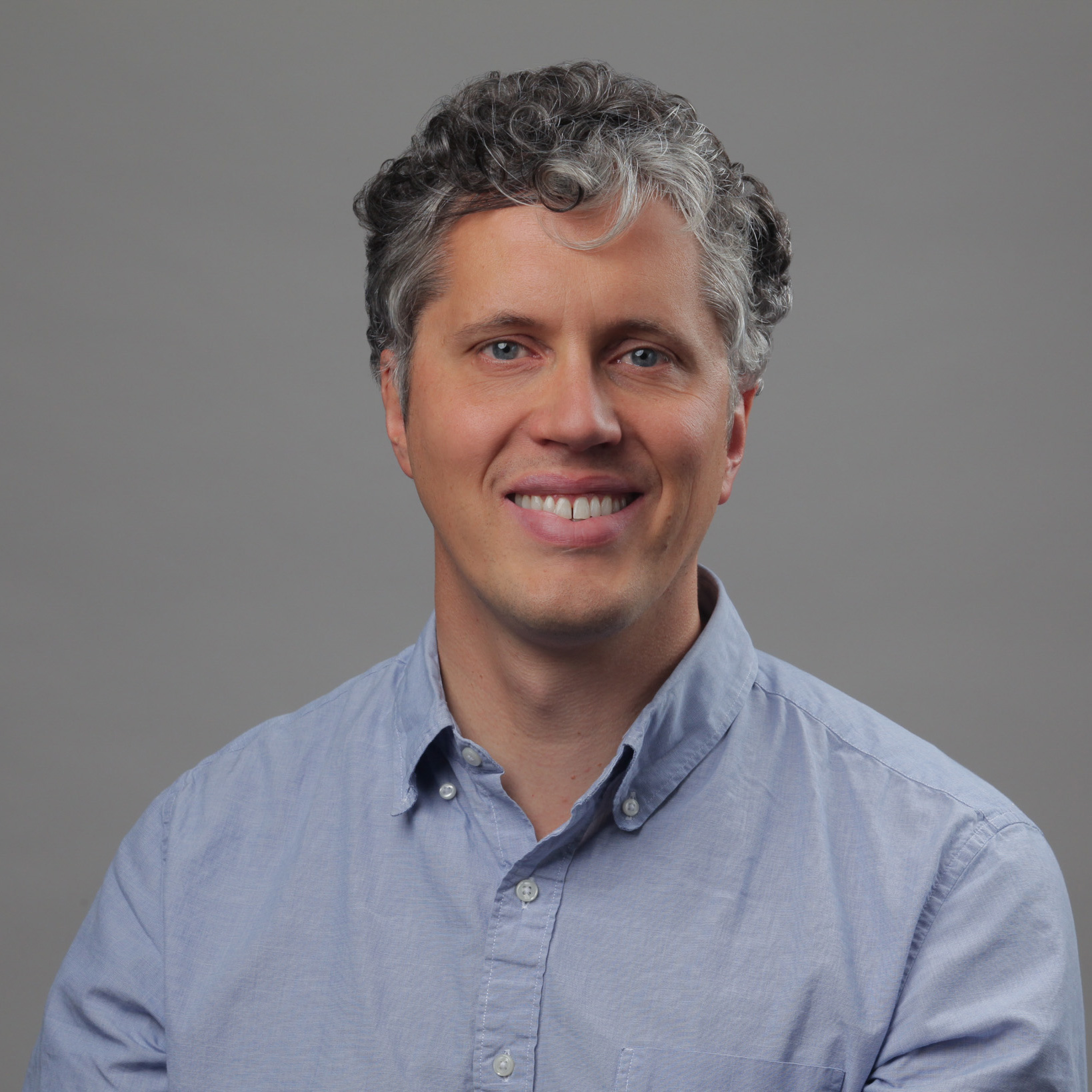 Director of Undergraduate Studies
Daniel Reynolds
Director of Undergraduate Studies & Associate Professor
1627 N. Decatur Rd. - Rm. 201